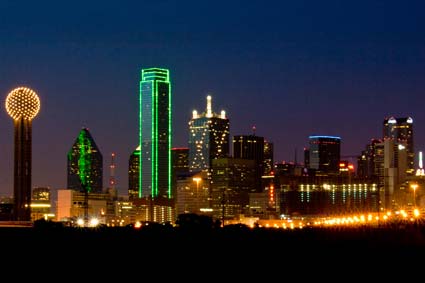 Save the Date!
October 1-3, 2014
Dallas, Texas
Preliminary plans for the 2014 TCUF Conference have been finalized. It will be held October 1 – 3, 2014 at the Sheraton Dallas. TCUF 2014 is hosted by UT Dallas in cooperation with the Texas Higher Education Coordinating Board. Following are some of the key highlights of this valuable conference.
Educational Offerings
The conference will offer up to 36 educational sessions on a variety of facility related topics, all peer presented by professionals as you who want to share their expertise with other Texas facility professionals. Once again, we are proud to present a variety of timely and important sessions from the Texas Higher Education Coordinating Board. With the completion of the latest legislative session, THECB will bring you up to date on changes mandated by the legislature and your responsibilities to assist your institution with compliance. The highlight of the TCUF conference has always been educational content and this year promises to be exceptional.
Sponsorships
Our efforts have always focused on a balance between sponsor attendance and institutional attendance. We endeavor to create a balance of 2 institutional attendees to each sponsor attendee. This gives sponsors a better opportunity to network with potential clients and allows attendees the opportunity to visit with all relevant vendor representatives. Sponsorship will open in mid-January; exact date is yet to be determined pending completion of the exhibit floor layout. This year's conference features the following levels of participation.
Six (six) Diamond sponsors at $6,000 each and includes four paid registrations.
Thirty (30) Platinum sponsors at $4,500 each and includes three paid registrations.
Twenty Five (25) Gold sponsors at $3,000 each and includes two paid registrations.
Benefits at each level are still being finalized due to the addition of an exciting new mobile app feature available to all attendees. More information on the new TCUF app will be available as soon as construction is complete…stay tuned.
Continue to check our website, and your email, for important updates as to sponsorship opening, call for educational session proposals, and opening of early bird attendee registration. We look forward to seeing you at TCUF 2014.
TCUF Board of Directors